art
nina is fascinated by ways of seeing, which goes hand in hand with the capability of the lens to look beyond and to see through multiple layers.
she strives to explore the beauty of nature and reveal a world less overwhelming - where background noise is calmed into quiet abstractions.
her work explores layers and depth of field. she relates many of her photographs to people, in that we are all made up of so many layers - it's impossible to see everything at once.
she hopes to inspire others to view the world in different ways and to appreciate the complexities in the little details.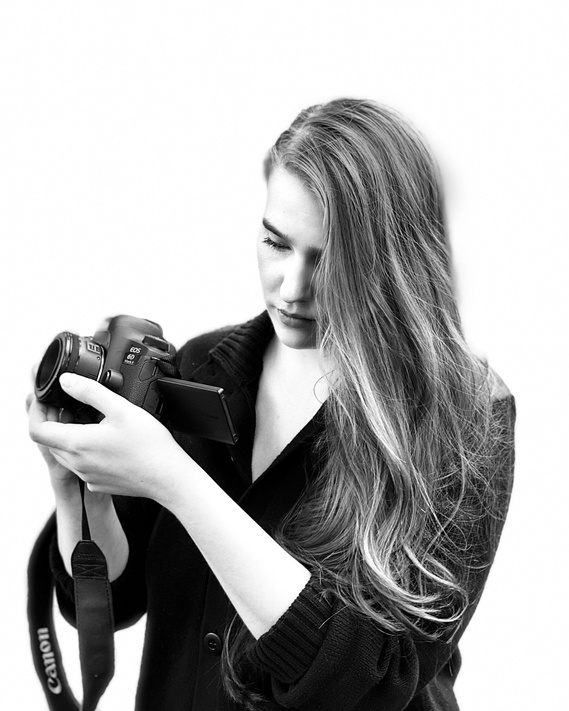 bio
born in Rockport Maine and raised mostly in Chicago, she returned full-time to Maine in 2015, and completed the Professional Certificate in Visual Storytelling program at Maine Media Workshops + College.
nina has learned to embrace imperfections, mistakes, and uneven edges - especially when working with bookarts and alternative structures

her art rebels against the constraints of perfectionism, and she hopes to inspire others to accept all of the imperfections and layers within their own lives, and the lives of people they encounter.